With so much adventure on your doorstep year-round, you'll need a good night's sleep!
Luckily we have a range of Snowy Mountains NSW accommodation options to suit every traveller. Relax with a lake view on the balcony of your Jindabyne studio, or explore the alpine surrounds at your Crackenback Chalet – no matter your requirements and budget, we have the perfect accommodation for your Snowy Mountains adventure.
Where do you want to stay?
Click your preferred location on the interactive map below to view places to stay near the Snowy Mountains.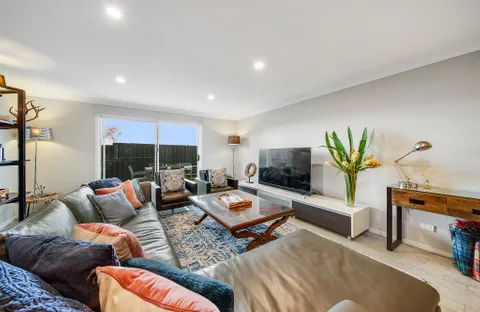 The Mountain House
8
4
2
2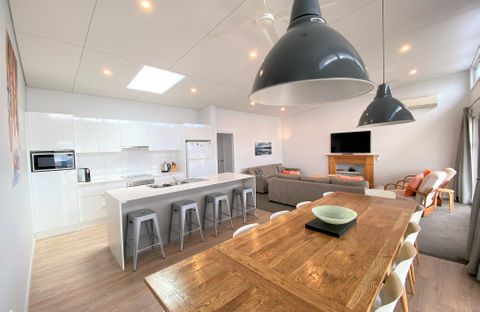 The Elements West
12
4
3
3
Black Diamond Retreat
8
3
2
2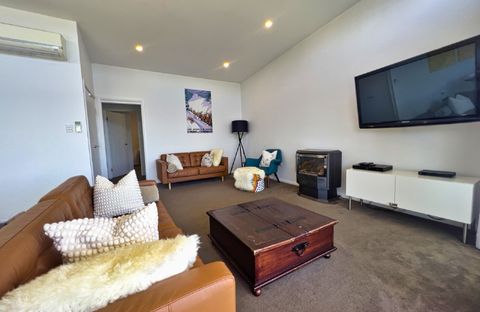 The Elements East
11
4
2
2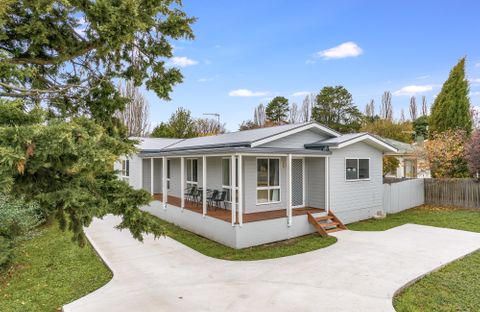 61 Myack Street
10
4
2
2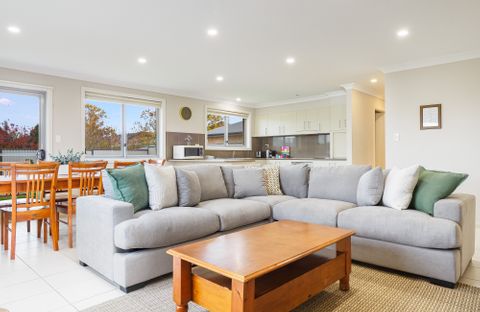 3A Kunama
10
4
3
2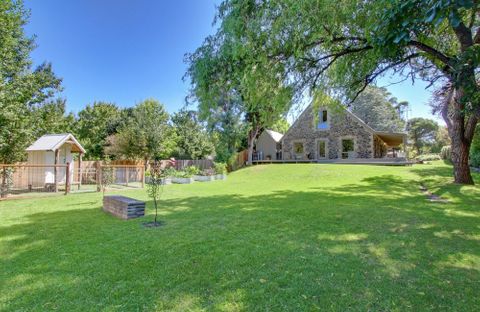 Quigtoo Cottage
8
4
1
2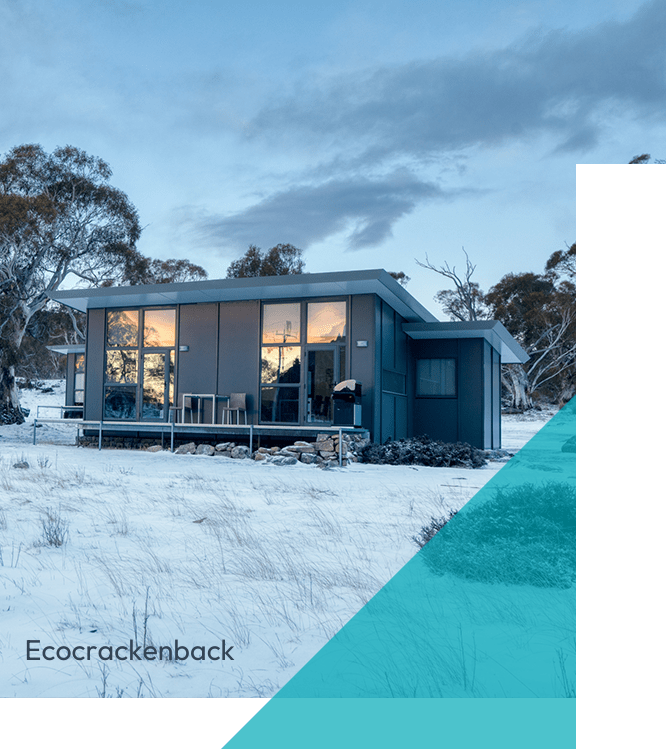 Snowy Mountains Accommodation by McGrath offers a premium accommodation service and real estate holiday rentals for visitors to the Snowy Mountains. Whether for a Winter or Summer adventure in the Snowies, accommodation for a season working at the snow or for a tree change, our staff looks forward to meeting your needs with integrity, professionalism and superior customer service.
The Snowy Mountains are synonymous with adventure across the year. Whether you are here for snow-sports, mountain-biking, hiking, fishing, boating, or one of the many other activities our region has to offer, we have the guide to making your stay unforgettable.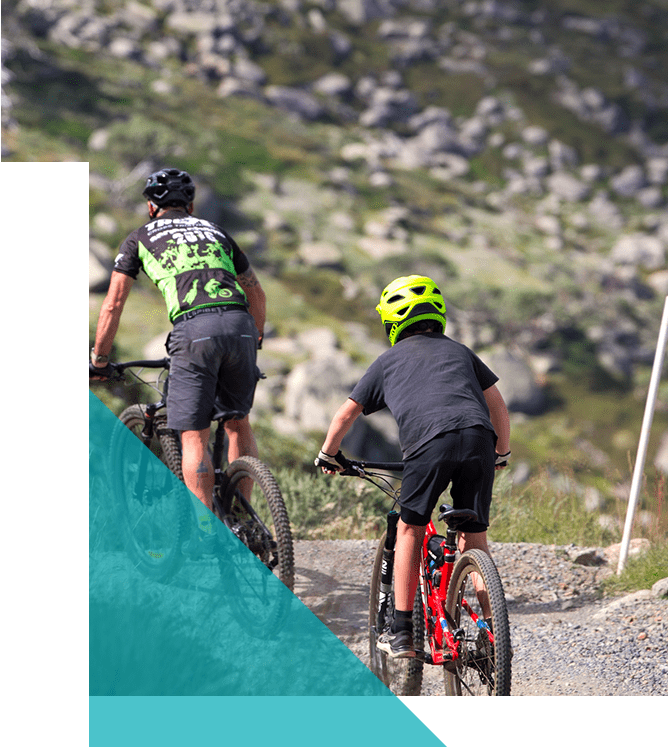 SEARCH BY
POPULARFEATURES