Snowy Mountains Accommodation is part of the McGrath Snowy Mountains group of real estate agencies, in the national McGrath Estate Agents network.
Combining local knowledge and customer service with an industry-leading brand, McGrath Snowy Mountains is ideally positioned to take the buyers and sellers in the Snowy Mountains to a new level of growth.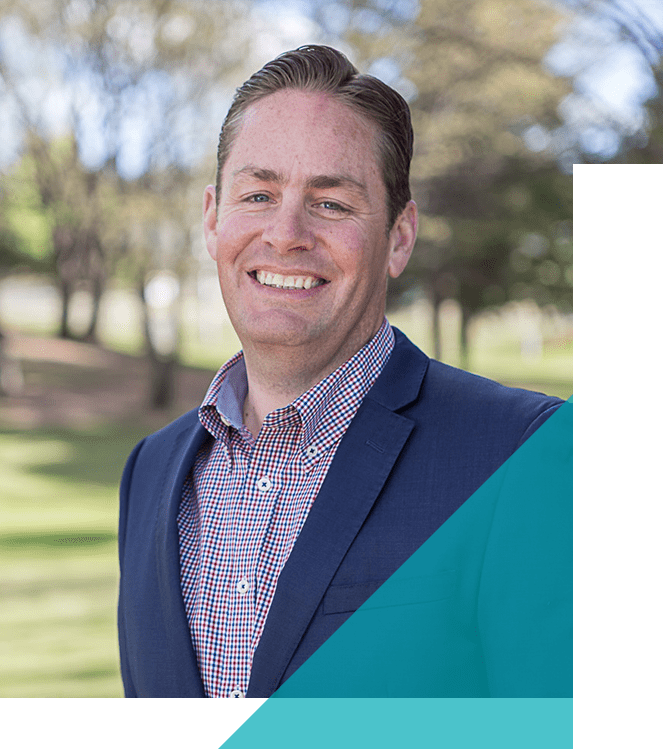 Principal Shannon Fergusson has over 20 years of experience, leading his own independent brand since 2010 with record-breaking results. Providing both sales and property management services, Shannon and his team are backed by McGrath's world-class marketing, systems and tools to stay ahead of the surge in the market created by the nation's largest-ever renewable energy project, Snowy 2.0. 
The reach of McGrath will ensure that the ski region remains top of mind with city investors, and further enhance the local market.
Whether you are selling, buying, investing or renting, our team can support the realisation of your property goals.