Whether for a holiday in the Snowy Mountains, accommodation for a season working at the snow or for a tree change, our staff looks forward to meeting your needs.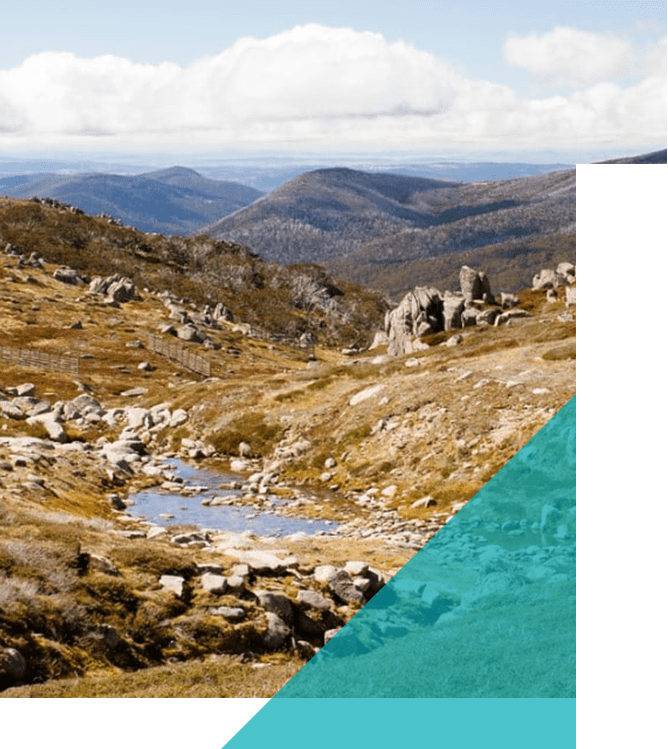 Snowy Mountains Accommodation and McGrath Snowy Mountains provide a premium service to our customers looking to buy, sell and rent in the Snowy Mountains region. We are renowned for our local knowledge of Jindabyne, East Jindabyne, Tyrolean Village, Kalkite, Berridale, Cooma, Dalgety, Lake Crackenback, Perisher and Thredbo. 
Our focus is to continually be the best accommodation service by striving to build upon our strong reputation of integrity, professionalism and superior customer service. Snowy Mountains Accommodation and McGrath Snowy Mountains are committed to excellence in customer service and we are passionate about our work. 
Contact one of our staff now to find the property you have been dreaming of.
Choosing an agent to manage your holiday property requires careful thought. 
McGrath Snowy Mountains, also trading as Snowy Mountains Accommodation, is recognised as the leading real estate agency in the Snowy Mountains region. Our business specialises in property sales, holiday property management and long-term property management. We combine professionalism, experience and commitment to consistently outperform our competitors, achieve industry-high occupancy rates and maximise investment returns for our owners.
We have recently expanded to include offices in Jindabyne and Berridale in addition to our original Cooma office, which is evidence of our performance, and our consistently high standards of service.
We are straightforward and honest in our dealings with you and have many satisfied and loyal clients.
We care about you and your property as though it is our own, and we consider your personal needs as a priority as we aim to keep you as a client for life.
The quest for the spotlight in the holiday property market has never been more competitive.  To get the best return on your investment, you need a winning edge.  We combine traditional and digital marketing with our high-tech website and social media platforms.  
We work hard to improve our search engine optimisation and engage in pay-per-click advertising for our website where 65% of all bookings originate. 
Enquiries through our website achieve a 76.8% conversion rate compared to 28% through other sources.
We are the only holiday booking agency that will offer you marketing exposure on all the major holiday booking sites at NO extra cost to you.
Our holiday management booking calendar is fully integrated with all major holiday booking portals, offering real-time booking capabilities with:
This is all at no added cost to owners.
Unlike other operators, we charge one all-inclusive management fee.  We do not charge a commission to arrange repairs or maintenance.
There are no hidden commission fees for ordering linen, restocking your consumables or for preparing reports.
We offer owners one single fee for agency management which is deducted along with cleaning and linen costs from gross bookings, paid to owners each month.
The all-inclusive management fee covers the following:
Complete property management

Up-to-date professional photography

Transparent accounting and Trust Accounting compliance

No advertising fees

Owner access to the booking system
We look after every aspect of holiday management inclusive of bookings, arranging cleaning, guest management, arranging maintenance and more
Our team of experienced holiday property managers offer deep knowledge of our region and an unparalleled level of customer service. Get to know our team members!