The NSW Snowy Mountains is Australia's year-round adventure capital. Whether you are a snow-sports enthusiast, mountain biker, hiker, or stand-up paddle-boarder - there is something here for everyone in every season.
Here's everything you need to know to make the most of your Snowy Mountains holiday.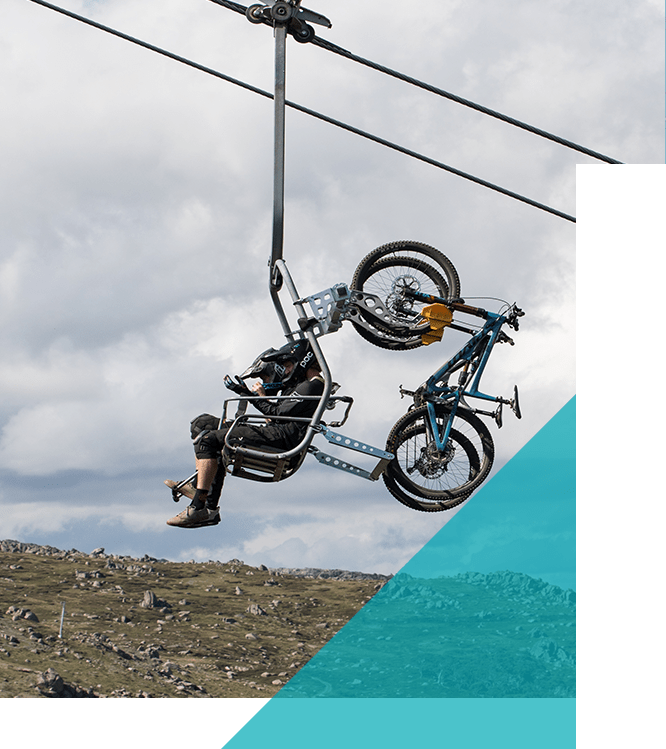 Nestled in South Eastern NSW, the Snowy Mountains and Kosciuszko National Park are home to Australia's highest mountain, Mount Kosciuszko, and snow resorts Thredbo, Perisher, Charlotte Pass and Selwyn Snow Resort. 
Surrounding the park are charming towns, with Jindabyne, Berridale and Cooma to the East, Bombala and Delegate in the South, Khancoban to the West, and Adaminaby and Tumut in the North.
There are a number of ways to get to the Snowy Mountains, with increased transport services throughout the snow season from June to October.
Hit the slopes of our world-famous ski resorts in Winter and during the warmer months explore the region by mountain biking, bushwalking and fishing. During any season, explore the spectacular scenery and the warm hospitality of the alpine villages across the region.
Check out the Tourism Snowy Mountains Activities Guide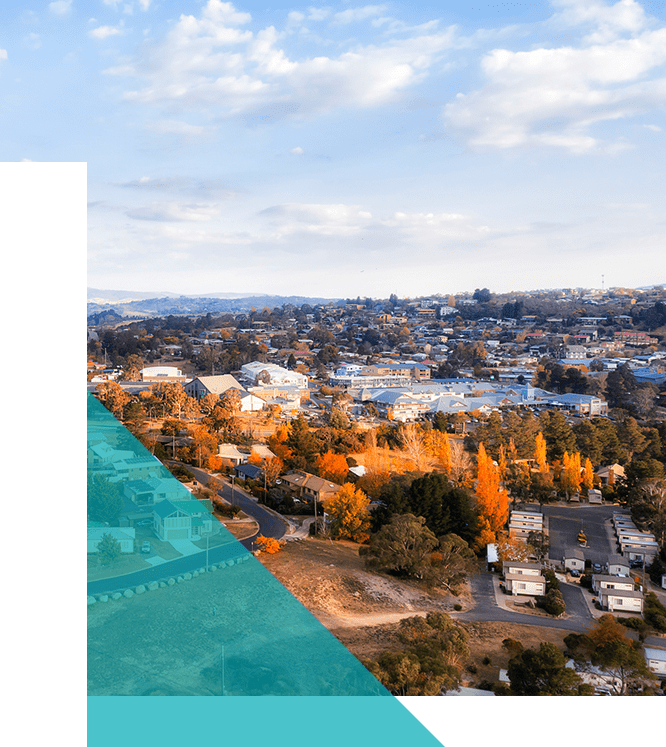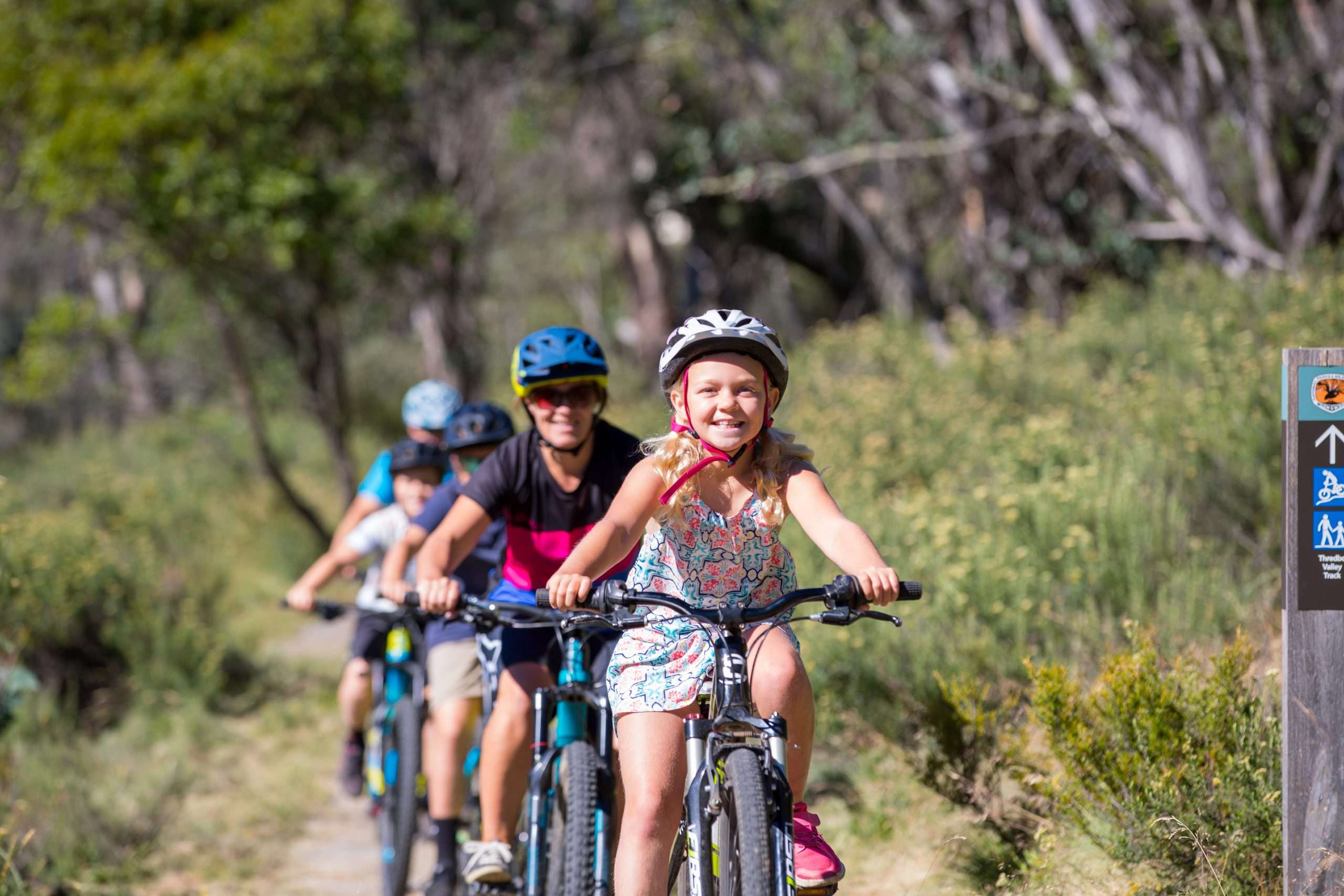 Summer
Summer sees temperature soar, often as high as the mid-30's, however evenings can dip below 0 degrees, so a warm outer-layer is recommended for night-time outings in Summer.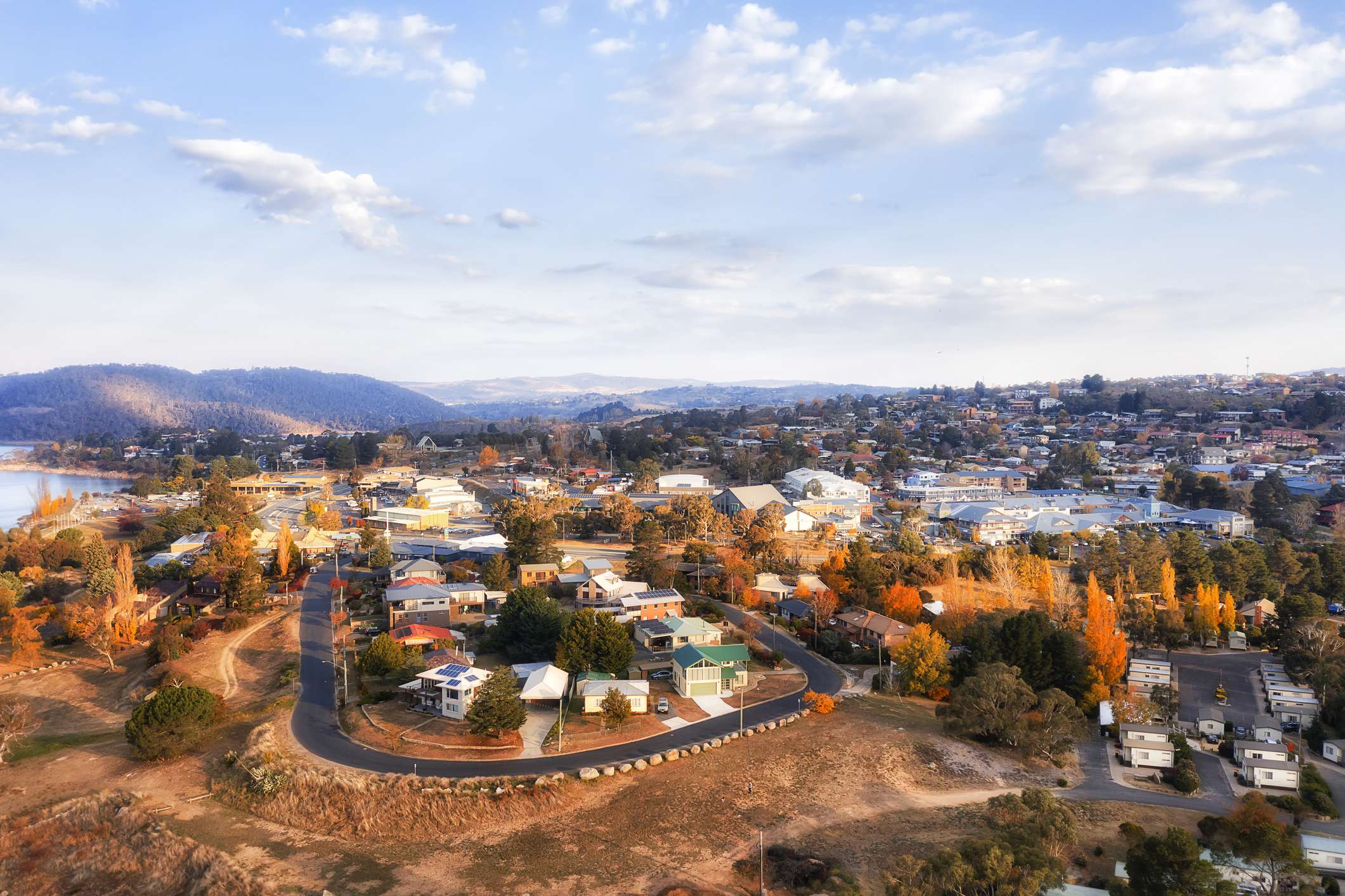 Autumn
Average tops of 15 degrees and lows of 0 degrees, with cool, misty mornings, and golden-hued Autumn foliage turns the Snowy Mountains into a visual feast.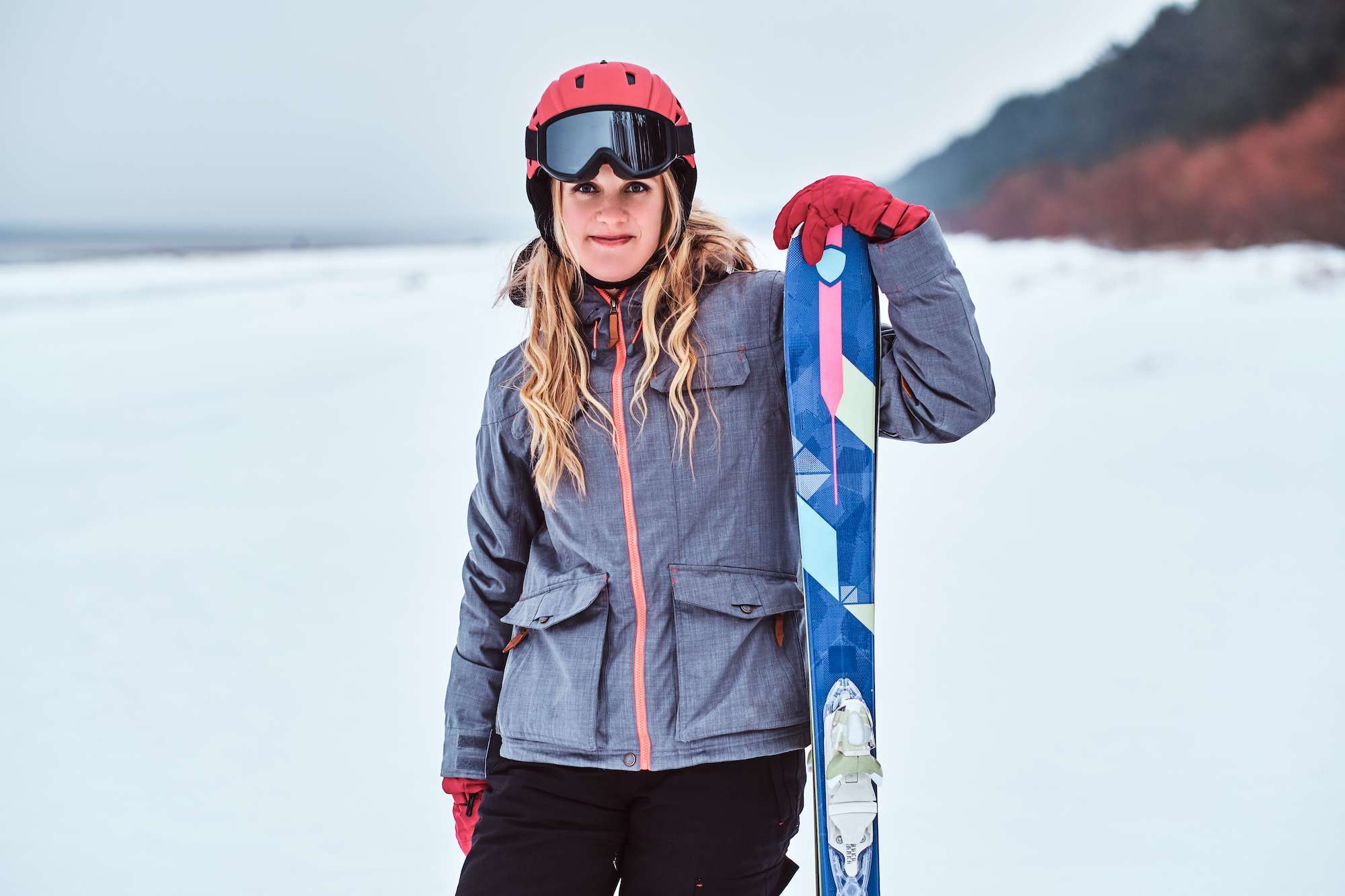 Winter
Enjoy snowfalls in Winter, with average temperatures hovering between 5 degrees and -4 degrees. It's not uncommon for the temp to plunge so we recommend coming prepared in Winter.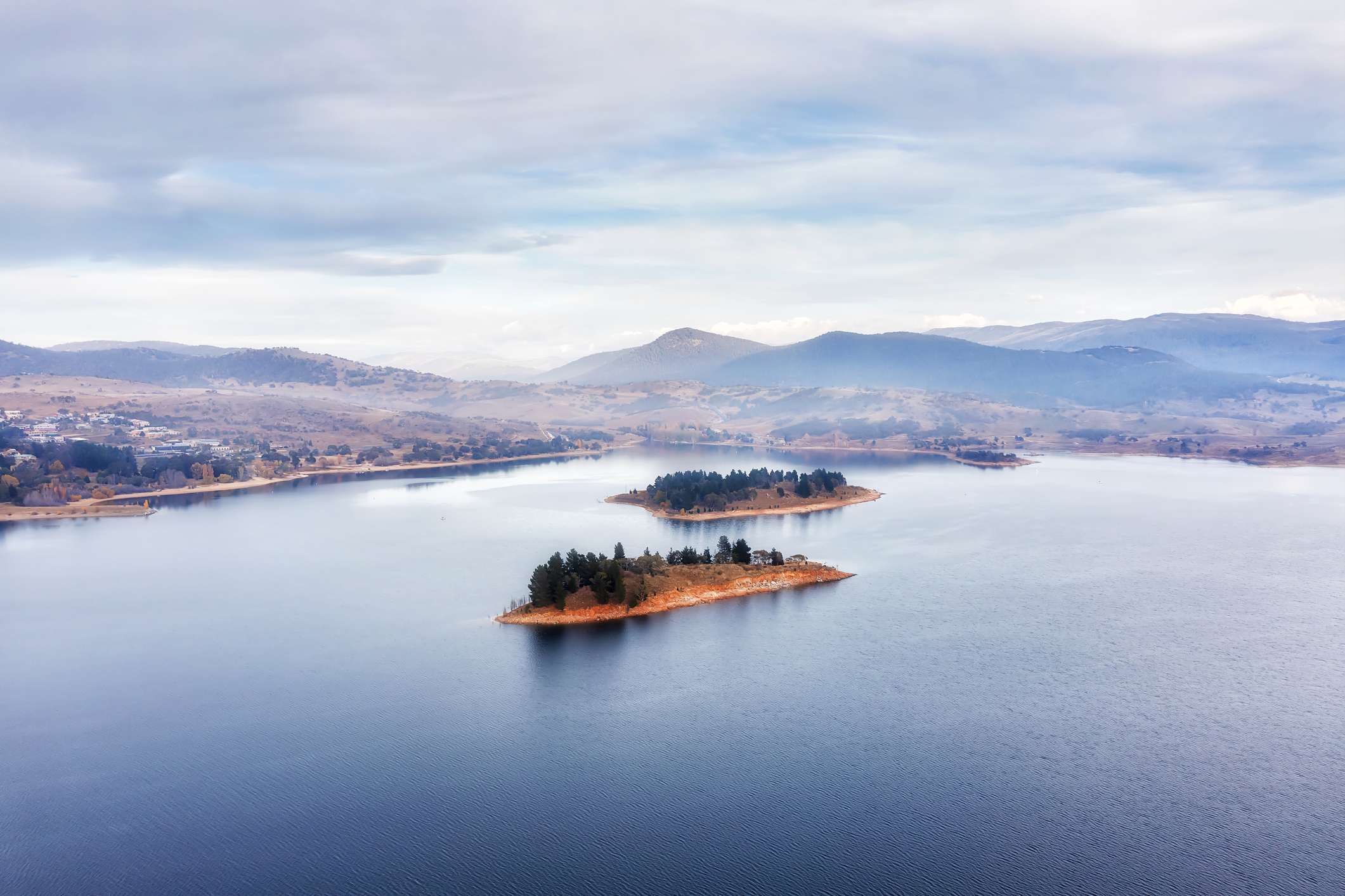 Spring
Take in the spectacular transformation of the region during Spring, as Snow melts on the mountains and trickles into the rivers and lakes. Tops of 12 degrees and lows of 0 degrees make it a perfect time for white-water rafting and hiking.
There is always something lively happening in the Snowy Mountains region. Get the low-down on what's on here.